Having a secure internet environment for our children is becoming a requirement. This is because so much of the world is now online, and your children will inevitably be as well. Is parental control software or an app something you should use if you have a child or teenager? Failure exposes your child or adolescent to the ever-increasing internet hazards that are already all too common. We'll try to explain what parents should know about parental control applications in order to keep their children safe online in this article.
1. It Should Be Easy To Use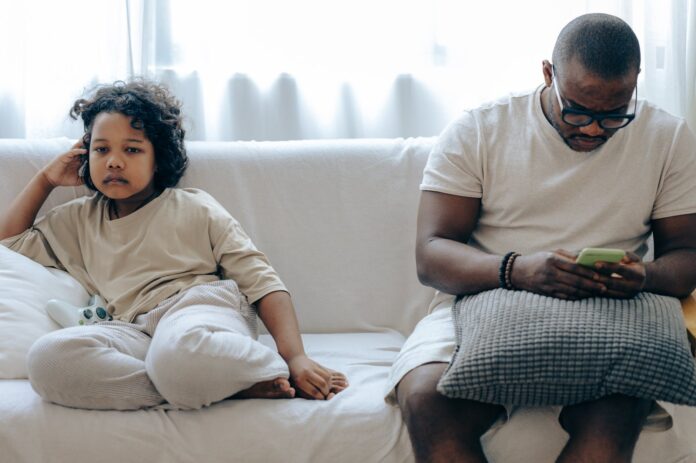 In today's world, user experience is a critical factor for practically any digital solution.
Choose a cell phone tracker program that is simple to use and intuitive. It shouldn't necessitate a lot of technical tweaking, which is usually saved for app developers.
With only a few simple clicks, the ultimate parental control tool gives you access to detailed reports. It should also go through comprehensive testing by the creator. This helps to guarantee that the software is free of problems and consumes little power.
2. The Operating System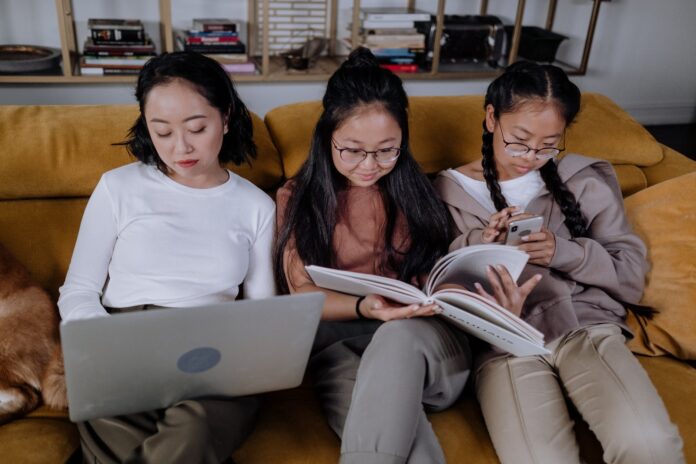 Check that the software you're planning to use is compatible with the devices you'll be using it with. Use the same parental control software for as many devices as possible to keep things simple. As a result, think about all of your children's gadgets and the operating systems they utilize.
3. Apps Covered By The Parental Control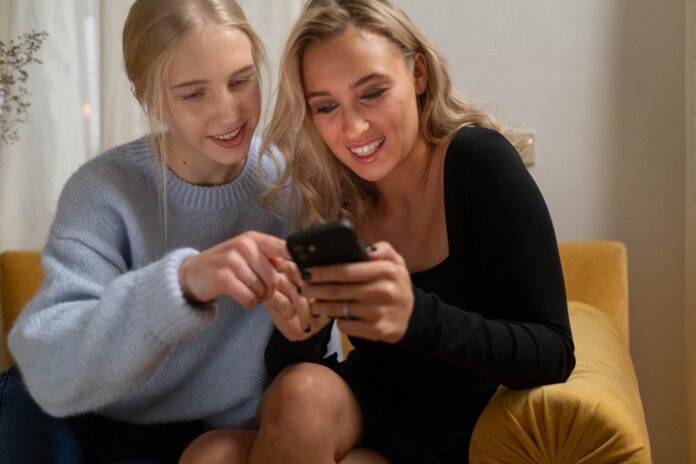 The apps that can be monitored or controlled by parental control software vary. Pay attention to the list and double-check that all of the people you care about are on it. Social media, messaging, and dating applications should all be given specific attention.
Think beyond ordinary phone calls and text messaging if you want to monitor or control calls and messages; kids frequently utilize third-party calling and messaging apps (e.g., WhatsApp).
4. It Should Work Remotely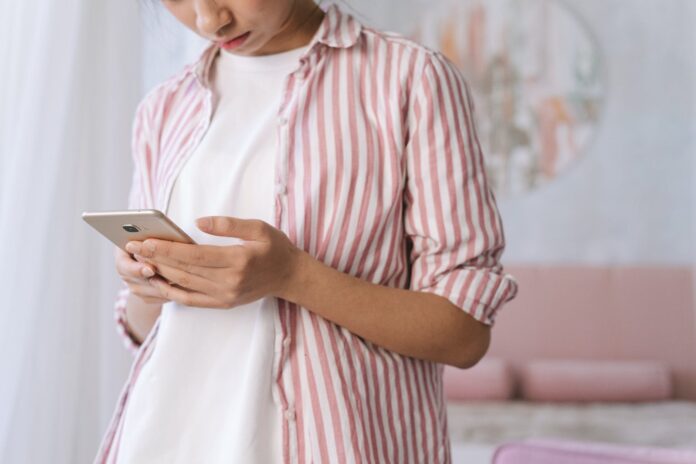 Parental control software that only works while the device is linked to your home network may suffice for a desktop computer or laptop that is rarely used outside your house. Still, you'll want software that works outside your home network for any mobile devices that are used outside your home.
5. The Filtering Process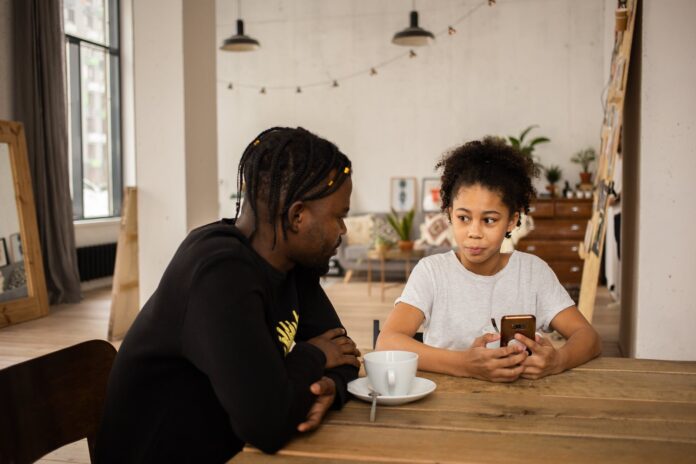 Look at how specifically it can filter content (websites, messages, etc.). Some malware will block entire websites, while others may block web pages inside websites and even portions within web pages. There are undoubtedly some websites that you don't want your children to visit, but there are probably others that offer a lot of content that you'd be okay with them viewing.
Conclusion
When it comes to protecting your child's well-being, there is no space for error. Rather than taking their phones away, invest in technologies like phone tracking apps. Before handing it over to your child, you can install it on the phone. Plus, because the best phone tracking program works in the background, they are entirely unaware that they are being watched.