The difference between a successful real estate team and an unsuccessful one can come down to the small things. And while it may seem like there are too many components to consider, there are certain key components that every team needs. If you're looking for more information on making your real estate business more successful, then this blog post is for you.
1. A Steady Stream of Quality Leads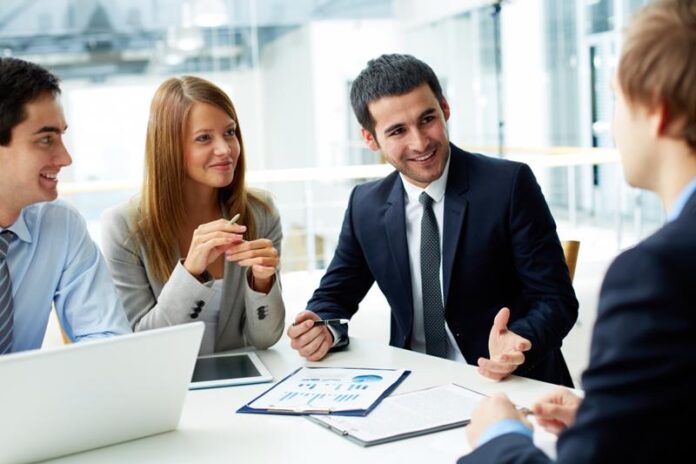 If you want to be successful in real estate, having a solid pipeline of leads is vital. Without leads, your business will quickly grind to a halt, and no amount of marketing or advertising will help. A good team generates its leads – it doesn't need to rely on outside sources for new information.
You can generate leads via social media platforms such as Twitter, Facebook and Instagram. For example, you can create a Facebook group and ask people to join it. From there, you can gradually build relationships with those on the page so that they trust you enough to buy a home from your business eventually. Or, you can promote events on social media and wait for people to show up.
2. Great Support Staff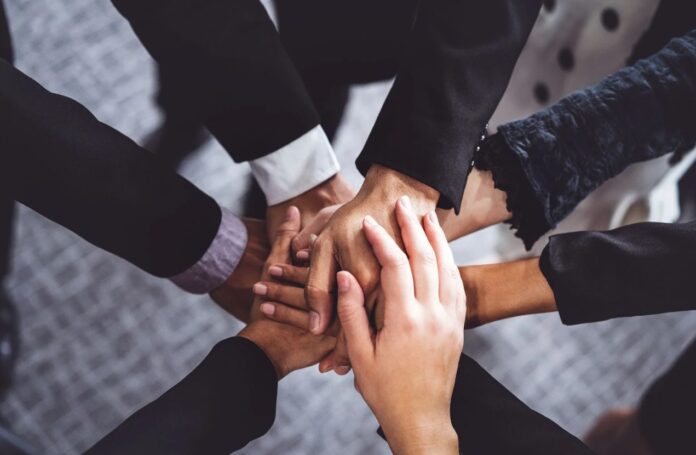 A top-producing real estate team also has solid support staff. From an administrative assistant to a customer service representative, you need people who can assist with various aspects of your business. Even if you're the top producer in your company, there will still be times where you'll need some help. With a great support staff, you'll always have someone to rely on.
3. Admin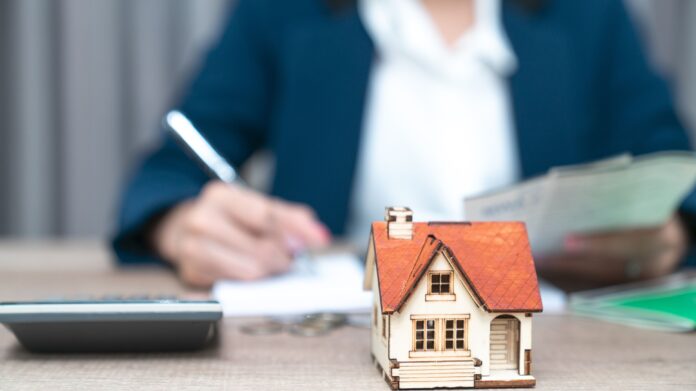 A real estate administrator is there to deal with everything from client data to listings. They are also responsible for billing, maintaining records and answering phones or emails. A good administrator will help you with every facet of the business.
4. Transaction Coordinator
A transaction coordinator is responsible for taking care of the buyer. They're in charge of scheduling viewings, home tours and inspections. A transaction coordinator will also help prepare contracts and financial paperwork.
They are there to take care of all the necessary details so that you don't have to. A transaction coordinator also coordinates mortgage loans and takes care of scheduling closing dates.
They will coordinate inspections, surveys and home warranties. They will also send you copies of requested documents, track down lost paperwork and answer questions about your listings. A transaction coordinator will also handle any repair requests.
5. Business Development/Marketing Manager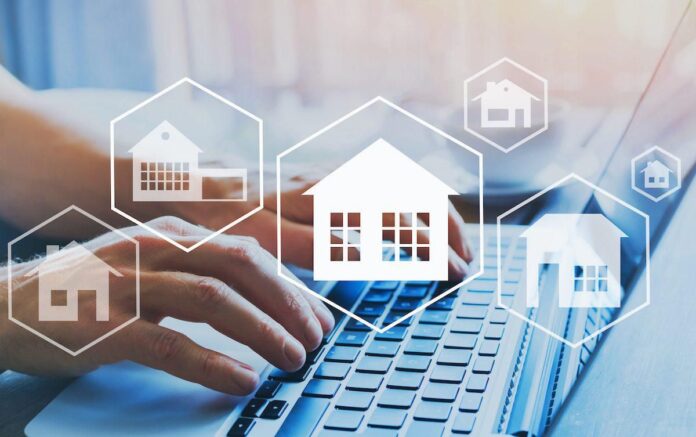 A good real estate marketing manager can market your brand to the right people. They are there to develop effective advertising campaigns, monitor ROI and create reports for you.
Other responsibilities of a real estate marketing coordinator include developing new community events, cultivating relationships with newspapers and community leaders, creating educational seminars that raise awareness of the business and building a strong relationship with clients.
They are also tasked with updating social media posts, tracking leads through the website, managing company events, managing website designs and submitting SEO and social media reports.
6. Inside Sales Agents or Assistant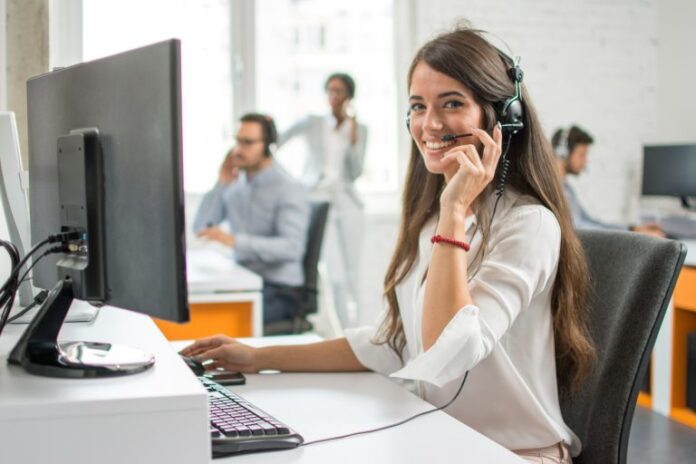 The key to an effective real estate team is the inside sales agent responsible for generating leads. They market themselves and your brand by talking to potential clients about home buying or selling. This marketing strategy aims to get as many people into your office as possible so that you can advise them on various aspects of the process.
Inside salespeople are in charge of scheduling home listings, ensuring your online storefront is up-to-date and installing the latest technology. They're also responsible for taking phone calls from clients, greeting them when they come to your office and helping them with their needs.
From contracts to financial paperwork, inside sales agents answer all questions about the process of buying or selling a home.
They are the gatekeeper to your business, which means they are in charge of screening potential clients and hiring personnel. Today, most real estate offices have digital systems that will automatically send you details about the client, such as their age and income level.
Because many real estate companies don't hire employees directly, a successful real estate broker should have a good hiring manager to screen applicants and select top talent.
7. Buyer Agents
A buyer's agent or lease negotiator helps customers buy or rent a house. They are primarily responsible for coordinating the mortgage application process by getting pre-qualification letters from banks and lenders. This way, if the customer decides to make an offer, the entire process will be faster and more efficient.
Buyer's agents also schedule viewings of houses, take care of contracting paperwork and send out support staff to help the client close on the house. In addition, a buyer's agent is responsible for finding suitable properties that meet your client's needs and preferences.
8. Strong Team Culture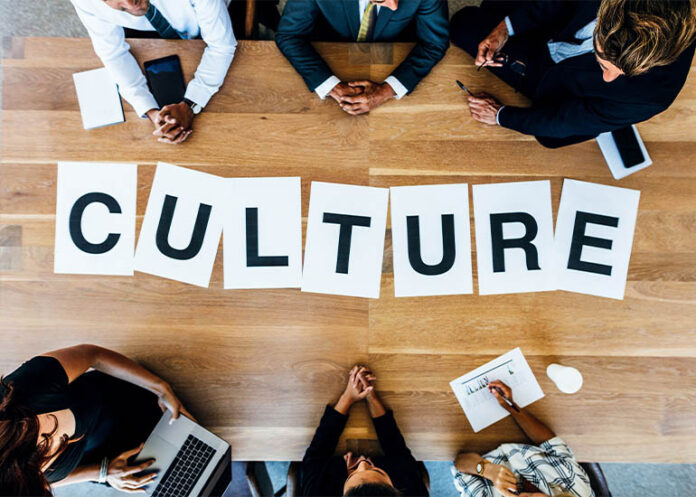 Winning team culture is what keeps employees motivated and committed to achieving long-term goals. It's not about the number of leads you generate but rather the quality of leads your team produces, which can make or break a deal.
Great teams are built around positive relationships between people who look forward to coming to work every day. A top real estate broker needs to focus on developing positive relationships with employees and nurturing them so that everyone can work towards achieving a shared goal.
Cultural fit is also important because strong hires will help you develop a cohesive team that works well together. Hiring the right people requires a lot of time and effort, but it pays off in the long run. A good way to do this is by creating a team of people who are passionate about real estate and willing to make sacrifices for the company's good.
9. Fun Client Events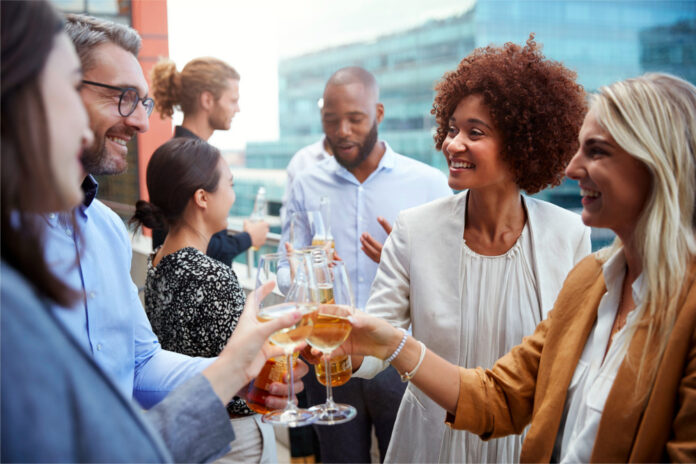 You can't force your clients to like you, but you can build relationships by holding fun events for them. One of the best ways to create a positive relationship with your customers is to host networking parties where they get to socialize and build their business contacts.
Besides getting sales leads, real estate agents should try planning community events, charity dinners and networking events. The goal of these types of gatherings is to increase your company's public profile and help you develop long-lasting relationships with clients.
Conclusion
In conclusion, a great real estate team is the backbone of every successful real estate brokerage. You need to take this seriously, especially if you want your business to grow and succeed in the long term.
From generating leads to closing deals, several tasks will make or break your company's success; it all depends on how well you manage them. Agents should focus on becoming better leaders and building a strong team of individuals who can take the business to the next level.