It might be challenging to determine what to watch on Netflix with over 36,000 hours of video to choose from. Is it going to be a Seaspiracy or a sports documentary night? We've compiled a list of the top documentaries to assist you, regardless of whether you want to broaden your horizons or brush up on your true crime trivia knowledge.
1. Made You Look: A True Story About Fake Art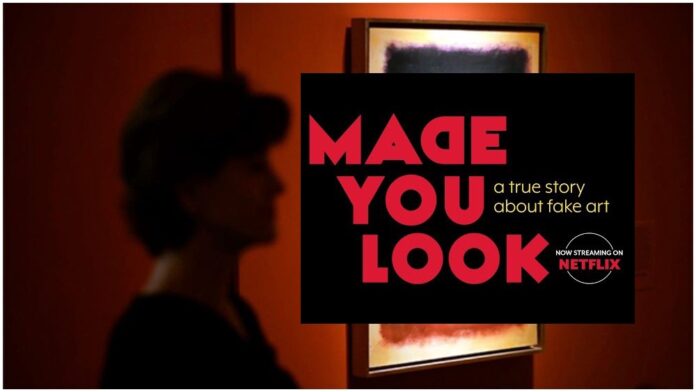 Assume you're a well-heeled art collector. You're familiar with well-known names, but can you detect a fake? Probably not at first glance, but that's why you trust dealers and galleries to authenticate artworks. What happens, though, if the gallery is a willing accomplice in the fraud?
Made You Look: A True Story About Fake Art portrays the most extraordinary art fraud in history, perpetrated by the well-known and respectable Knoedler & Company.
The question is, how much did Knoedler's employees know—were they fooled like their clients, or did they voluntarily look the other way because they had become accomplices in a lucrative scheme? In this fascinating con-artist documentary, director Barry Avrich lures us in with minimal stakes for the audience (after all, we're not affluent art collectors or dealers) and high stakes for the participants.
2. Seaspiracy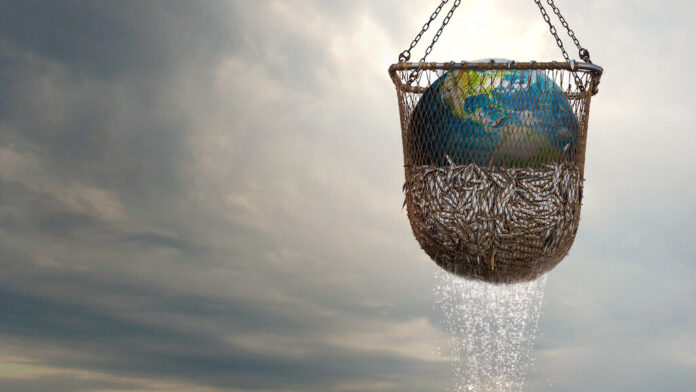 The tumultuous Netflix documentary "Seaspiracy" is a cross-continental trip full of surprises. Our guide and the eloquent narrator is Ali Tabrizi, who seeks to depict each revelation as more stunning than the last as he travels from Asia to Europe and back.
With films like Seaspiracy, Netflix has a global audience, allowing us to keep an essential dialogue about the ocean-going. However, the movie can leave you wanting more nuance, as well as a desire to rethink the fishing industry on a larger scale. It would help if you also read the review by Scott J Cooper to decide whether you want to watch it.
3. Formula 1 Drive to Survive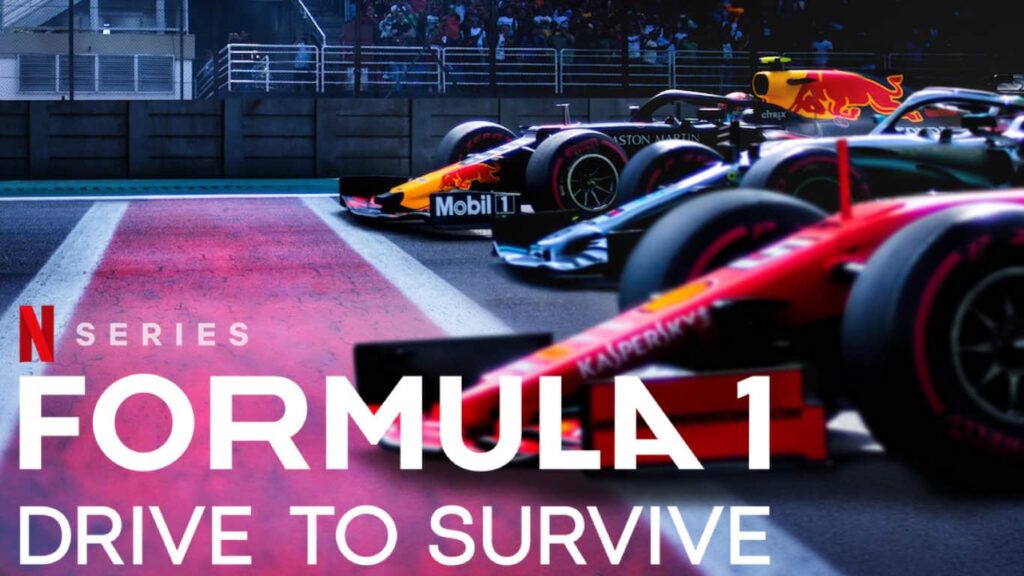 Take a look behind the scenes of the Formula One World Championships as tensions rise over the two seasons in one of the most popular sports on the planet. Spruce up your weekend with this docu-series and find what else drives the players apart from their need-for-speed craze!
4. Amanda Knox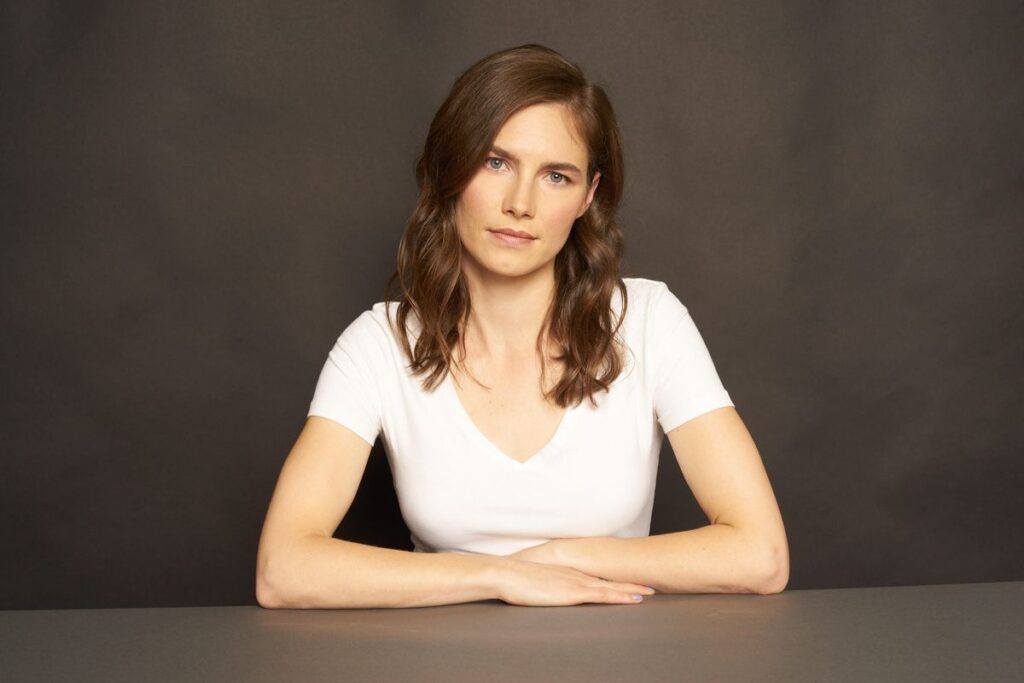 The Netflix original documentary Amanda Knox is a genuinely fascinating movie, whether you're familiar with the Amanda Knox case or merely have a faint remembrance of the name.
Amanda Knox covers the murder of Knox's roommate and the subsequent investigation, trials, and appeals about her alleged involvement, which is framed by exclusive interviews with the titular subject as well as individuals closely connected in the case. Beyond simply detailing the case, the video is a stinging critique of the media's inherent misogyny, as well as how public opinion of women and sex may be considerably skewed.
Conclusion
Great documentaries use pictures of universal, everyday reality to communicate something profoundly personal, even intimate, by presenting fragments from the real world in a variety of forms. Thanks to the recent explosion of the "docu-series" format, we can now dig deeper into a story than ever before.